Last month representatives from Leeds had the opportunity of joining a fully funded visit to Helsinki and neighbouring city of Espoo to look at their approach to cultural education. We were joined by cultural education professionals from cities from all over Europe, all keen to learn the secret of success of the Finnish education system, number one in the Pisa education league tables.
We were given 3 reasons for Finland's success – highly qualified teachers, the ability of education authorities and schools to adapt the national curriculum to their local circumstances and finally trust  in teachers to do their job well; trust between teachers and students, trust between teachers and parents and finally trust between teachers and the state – this really is the stuff of dream for participants from the UK!
The visit gave us a great insight into how two highly successful neighbouring Finnish cities ensure that their children are given a quality cultural education. We were shown cultural centres,  museums, libraries and art galleries who offer a wide range of cultural activities for children and young people, not to mention the national opera and other cultural organisations.  We met inspirational cultural education coordinators from each city who have brought together all the opportunities for cultural activities into one place – a website and a catalogue – so that teachers know what is available and how to access it. And we debated how to increase the take-up of these cultural activities to ensure that culture remains an important part of young people's education, alongside and complimentary to maths, science and languages.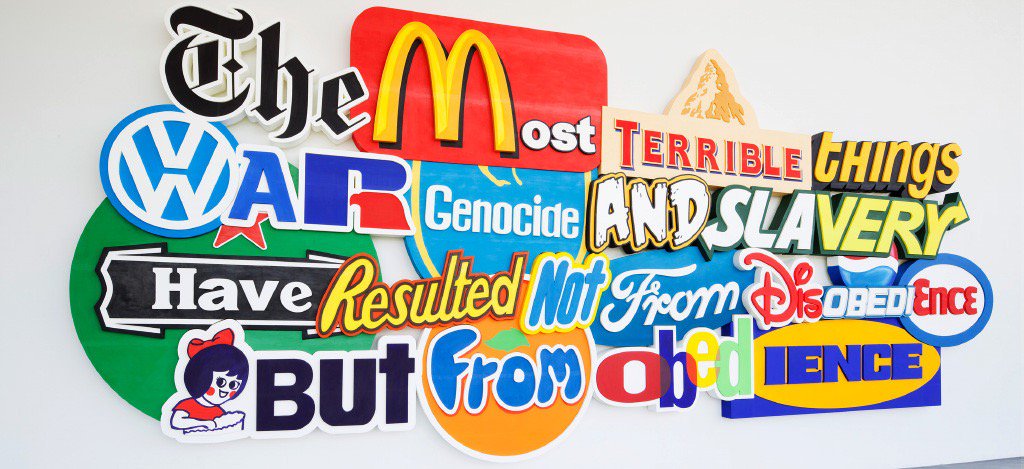 We saw how the central library in Espoo was used as a tool for community cohesion, reaching out to the city's refugee camp by offering books in relevant languages, building trust with the refugees and then eventually bringing them in to the city centre. The central library was full of people from different communities and of all ages who were there to borrow books, learn the Finnish language, access computers and gain new skills in IT and design, using the fantastic maker space complete with 3D printers and sewing machines.
The opportunity to join the study visit came about through the "Culture for Cities and Regions" project led by the Eurocities network, in which Leeds plays an active role.